The GPS Position logger is a program that logs various GPS information to a user formatted text file. Data is also simultaneously written to Ozi waypoint and route formatted files. Supports WGS84 and ETRS-TM35FIN coordinate systems.
This software is suitable for powerline inspections from helicopter and ground, invent wild animals, or whenever there is a need to collect GPS information easily.
The main program have 15 customizable buttons for different events and 3 customizable alert buttons for sending alerts directly via email with user specified information.

From the GPS service setup dialog, accessible from the tray area, settings for the serial port and service control are available.
It is possible for several applications to subscribe to GPS data from a GPS device connected to a serial port thanks to the Windows service.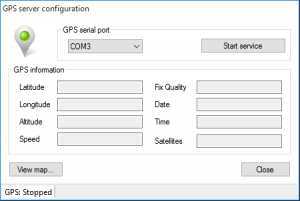 Sample picures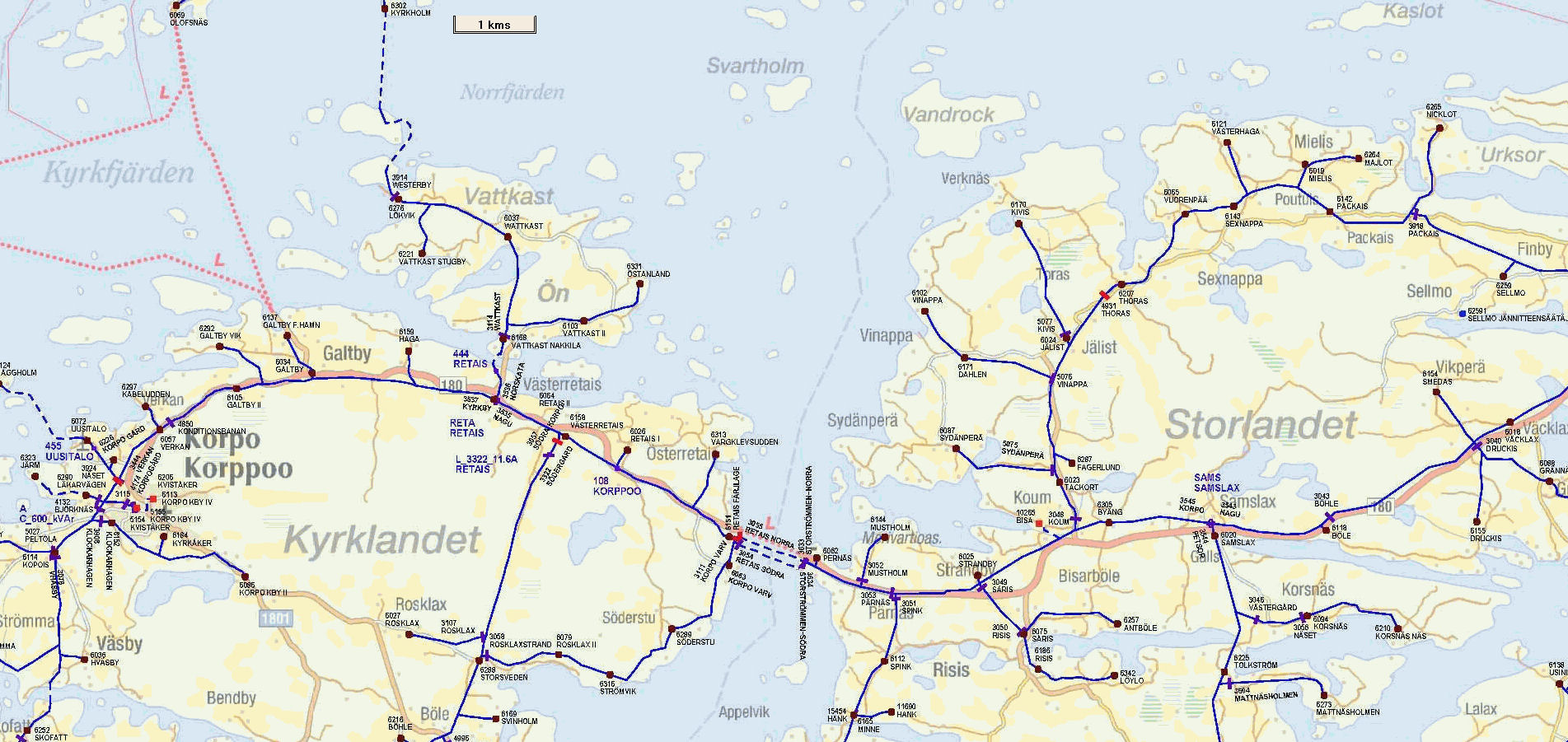 Download latest version below (license required):
Version 1.4.6.
Contact info:
GridJet Oy
Snooper homepage